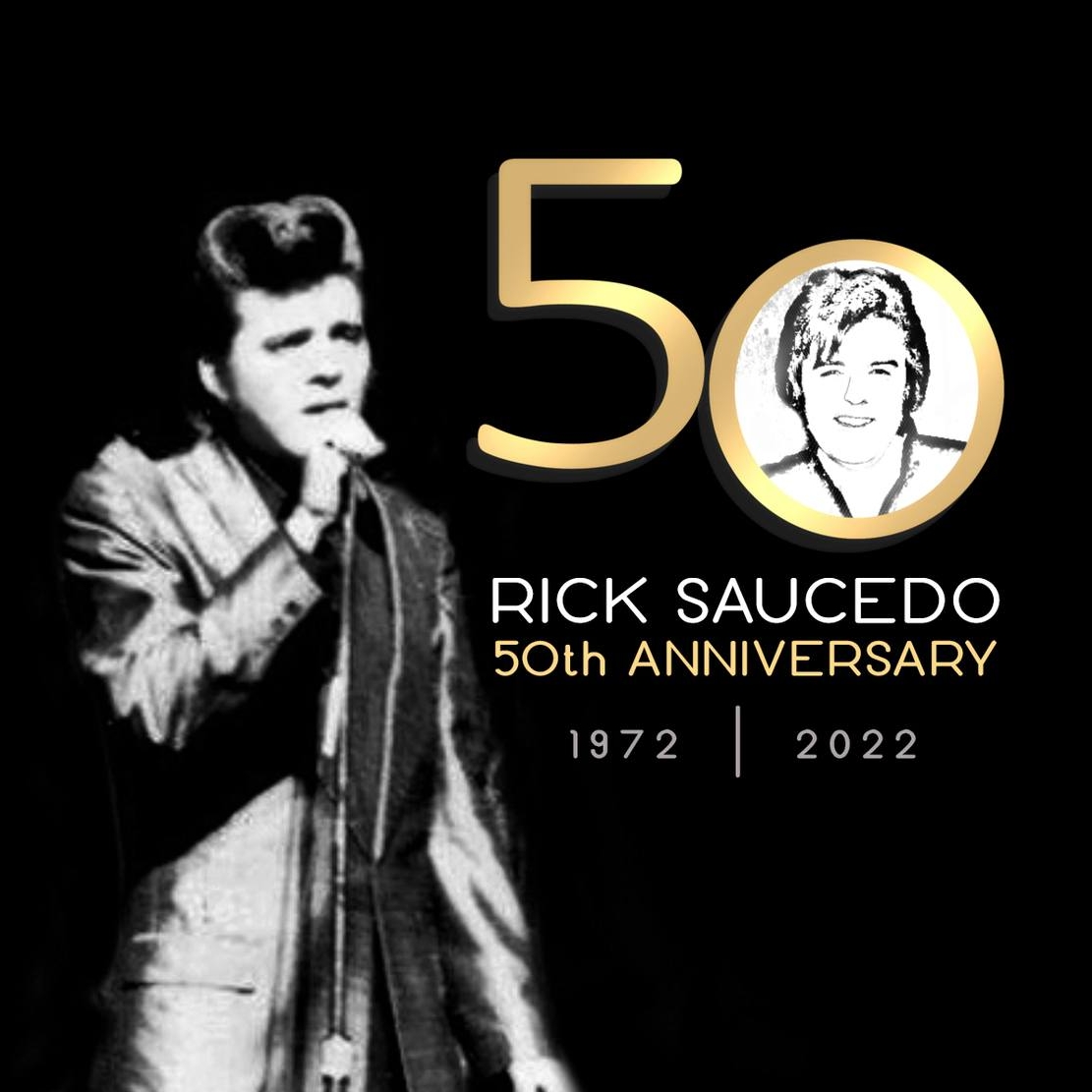 If you are interested in having Rick perform at your next event,
The Rick Saucedo Show can accommodate a venue or show of nearly any size.

Rick's Elvis Tribute show can cover any or all of the eras of Elvis' career!
(1950's, 1960's & Movies era, 1968 Comeback, 1970's Vegas Concerts).
Rick is available with backing tracks or a full band.
Please call Terri at (630) 562-2050 or email contactsaucedo@yahoo.com.
After the unprecedented events of 2020,
the entertainment industry, like the rest of the world, is recovering.
There may be last-minute announcements, changes, or cancellations.
Always check Rick's Facebook for the latest and up-to-date info,
at facebook.com/thericksaucedoshow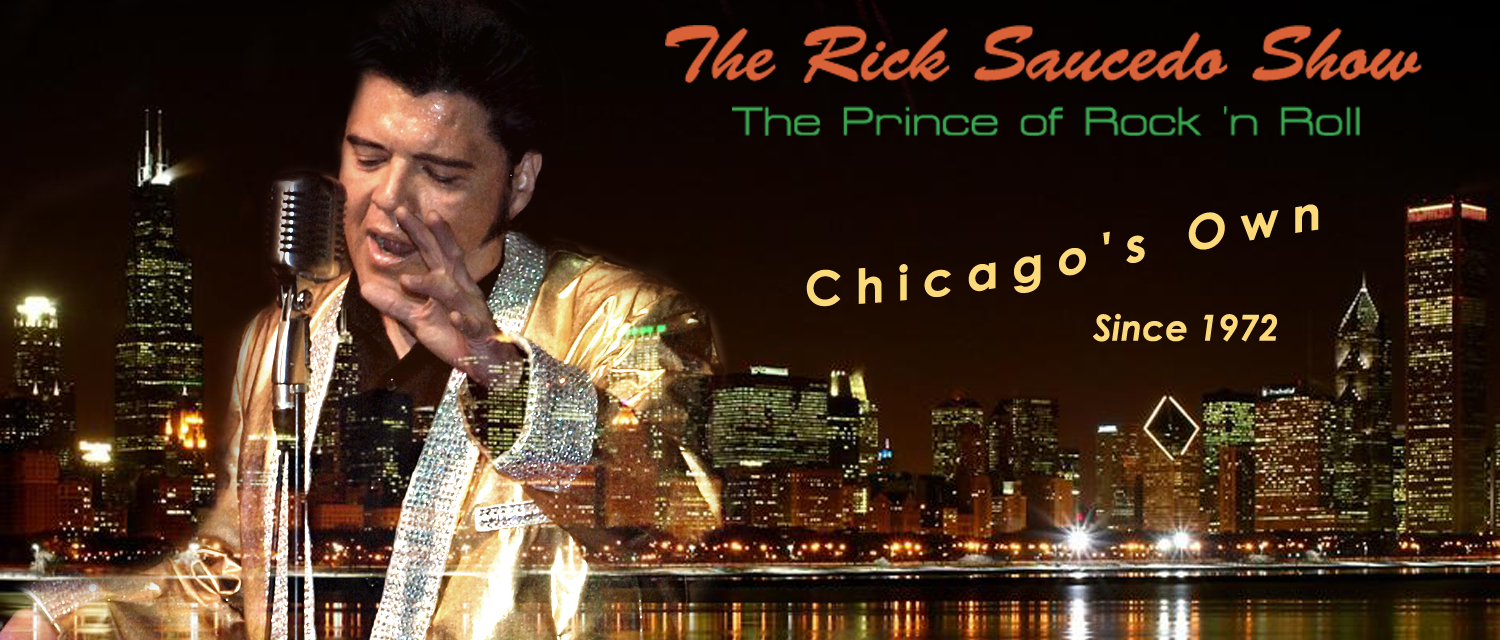 THE OFFICIAL WEBSITE OF RICK SAUCEDO
www.RickSaucedo.com © 1999-2022
All Rights Reserved
A Commodore Tom Website