Show Schedule
Click the photo below
to visit Rick's Facebook!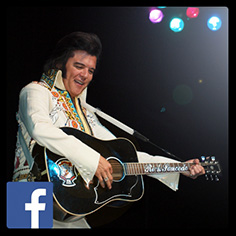 DATE
VENUE
FOR INFO
SUMMER 2020

For the latest and up-to-date
information on Rick's upcoming shows,
visit Rick's Facebook by clicking below!

www.facebook.com/thericksaucedoshow

With the COVID-19 pandemic,
all shows previously scheduled
for 2020 have been taken down
until rescheduling can be done.

As new dates and bookings
are scheduled, they'll be announced
on Rick's Facebook first,
where we can release
the latest updates.

Please be patient as we transition back
into a public world of live entertainment
where we can all be safe and entertained.

Thank you.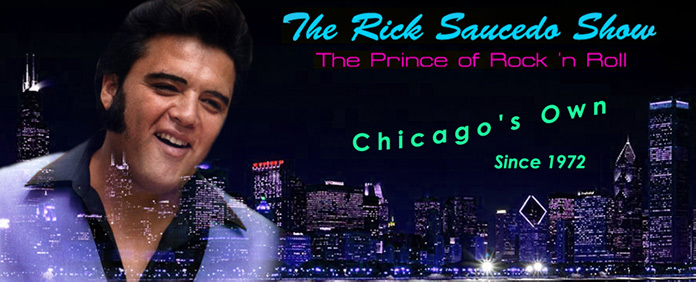 ________________________________
The Rick Saucedo Show is no exception
to the current state of the American economy.
We understand the challenges for both
our fans and our venues; we face them as well
and we appreciate the continuing
support and dedication.

Like many others, we too are adapting
and doing what we can to help make
the entertainment part of life a little easier
in these difficult times.

Thank you.
________________________________

A Few Reminders:
Each establishment independently sets cover charges.
Call the venue directly for this information.
Show dates and times are subject to change.
No video or audio recording is allowed at any of the performances.

ALL PERFORMANCES ARE WITH BACKING TRACKS UNLESS OTHERWISE NOTED Shows can be booked with tracks or accompanied by a band.
For bookings please call Terri Saucedo at: (630) 562-2050
or email: contactsaucedo@yahoo.com
Thank you for your cooperation.
Attention all animal lovers!
The Rick Saucedo Show cares about animals - both pets and in the wild.
The Autumn Green Animal Hospital is our choice of care for our loved little ones.
They need your support! Visit them at:
39W124 Keslinger Road
Geneva, IL 60134
630-232-2222